LENS CULTURE EDITORS´ PICK 2023 
Portraits Award - 
Critics´Choice - 
Emerging Talent Award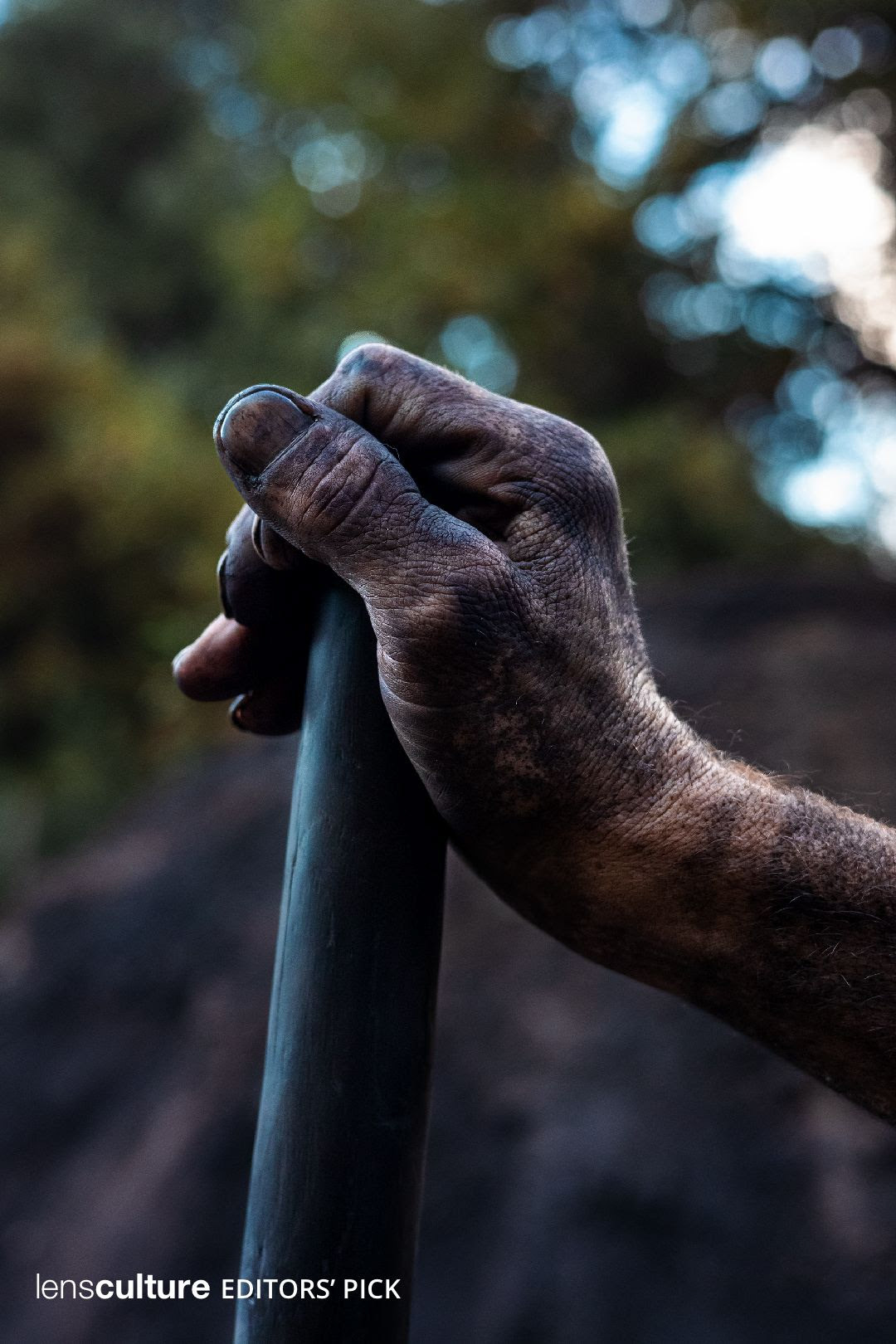 I carbonai - Calabria, south of Italy,  

2022

A reminder of the human effort and dedication that goes into the production of everyday items, often taken for granted. This series is a powerful tribute to the hardworking men who labor to keep the wheels of this industry turning.​​​​​​​
TRINIDAD & HAVANA, CUBA, 2017
In Cuba, the faces of its people bear the marks of a hard history and daily struggles.
A few of the memories and portraits I captured during my incredible motorcycle trip through various countries in Southeast Asia.
One night in the Sahara Desert